For seven months, the largest Kazakhstan operator of railcars plans to transport about 11 million tons of coal, including for export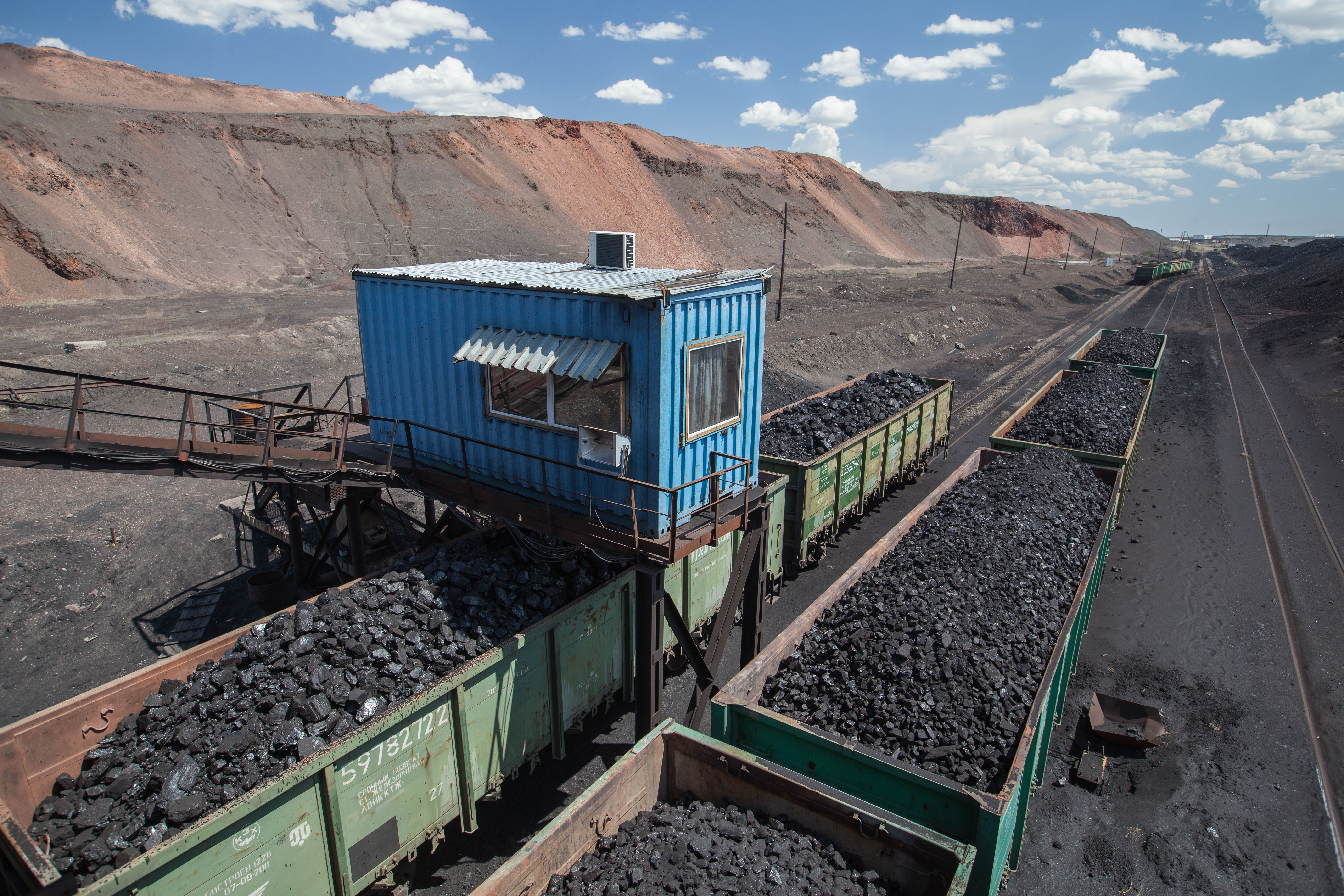 For the 2021-2022 heating season, the TransCom Transport Group (as member of ERG) is preparing to transport about 11 million tons of power generating and heating coal across Kazakhstan and Russia. And to avoid a shortage of rolling stock during this period, the Company redeployed about 700 of its own cars to coal routes last month.
Transport companies call the period from September to March a peak period, because traffic volumes are increasing significantly and there is already a shortage of gondola cars. TransCom is the only large operator of railcars in Kazakhstan that transports Shubarkol Komir JSC's coal to consumers, using both its rolling stock and the cars of its partners - Kaztemirtrans JSC. In addition, it provides raw materials to the largest thermal power plants not only in the Republic of Kazakhstan, but also in the Omsk region (Russian Federation). And this is a great responsibility, because social stability, regional prosperity and warmth in the houses depend on the timely transportation of such an important cargo.
Last year, weather-related problems, a shortage of locomotive traction and cars exacerbated by the pandemic, resulted in an under-delivery of about 100,000 tons of coal to consignees. To avoid such risks this year, the Company is using its partners' rolling stock for other types of cargo, and, depending on the train situation, releasing its own one for heating coal. This makes it possible to regulate the supply of cars more quickly at peak times.
 - Today, all divisions of the Transport Group, both logistics and car repair, are mobilized for timely supply of rolling stock for coal loading. From September 2021 to March 2022, we plan to transport about 11 million tons of both power generating and heating coal. This issue is under constant control of the relevant ministries, as it is of great strategic and social importance, – said Yuldash Ibragimov, Chairman of the Board of TransCom LLP.
Although the volume of coal exported from Shubarkol Komir JSC is limited by the processing and throughput capacity of the Kyzylzhar station, TransCom specialists intend to stick to the plan, working out problematic issues with consignees and interacting with representatives of the Kazakhstan railway around the clock. The situation is the same at the Ekibastuz-3 station, where coal is shipped from the Vostochny mine to ERG enterprises and Russian consumers. And in this case, the transport companies are also ready to cooperate with representatives of the Russian railway.
Mass Media about us: